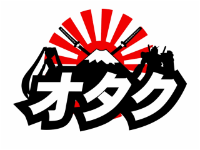 About This Club
A safe haven for weebs. Anime, Manga, and everything in between. A place where you can share your thoughts on past, present, and future title relese. Hot topics about Otaku culture are highly encourage.
What's new in this club

new anime Winter 2023, looks promising to me. What do you think about it?